As for the reception hours, see the specific section below. In any case, reception at check-in will be guaranteed by appointment only.
For the well-being of all guests, smoking is not allowed inside the structure.
It is possible to book directly from our website or from the email info@bbangelini.net or by calling 328/0521794 or 349/8072986.
In case of reservation, a deposit of 30% of the total will be required. In case of cancellation, the deposit will be returned only if the cancellation is made within the agreed terms.
We accept payments in cash or by bank transfer. We do not have POS for payment by credit / debit cards and we do not accept checks of any kind.
Room prices may vary in correspondence with holidays and / or specific events that are organized in the area during the year (eg. Lucca Comics and Games, Lucca Summer Festival .. etc ….).
Reduced rates may be applied for overnight stays longer than 3 nights (to be agreed directly with the customer).
The city tax of 1.50 per person (adults over 14 years of age), which is paid for the first 3 days of stay, is not included in the price.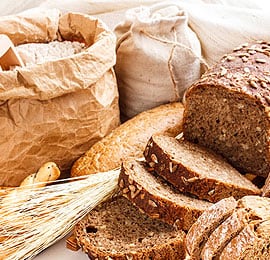 Breakfast
Breakfasts are included in the room price and will be served at a bar near the B&B.
Furthermore, the beautiful common room on the ground floor will be made available to guests, equipped with the necessary accessories and where, in complete relaxation, it will be possible to prepare a coffee, a tea, an herbal tea and eat a sweet or a biscuit.
This service is also included in the room rate.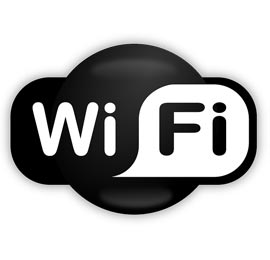 WiFi
Free wifi in all the house.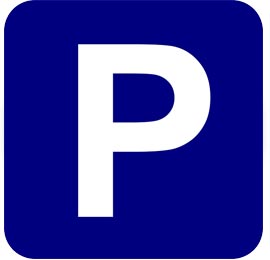 Parking
We have our free parking in front of the house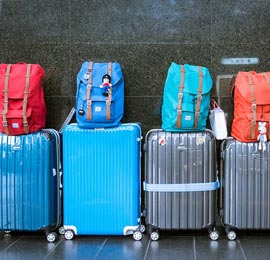 Luggage Deposit
You can leave your luggage at the BeB and pick it up whenever you want.
Dog Friendly
Small and medium-sized 4-legged friends are welcome if they are well-behaved ONLY PRIOR NOTICE and paying a little extra.
However, please note that no more than one dog per room is allowed, they must not be left alone in the room and must be kept on a leash in the common areas.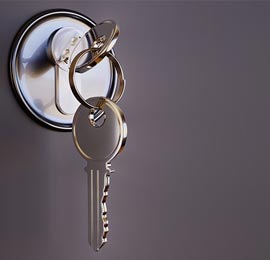 Check IN
The reception time is from 3:30 pm to 7:00 pm.
Private check-in is foreseen by appointment, therefore the courtesy is requested to be contacted at 328-0521794 at least one hour before arrival at the facility.
To receive reception at different times, by prior arrangement, every effort will be made to satisfy you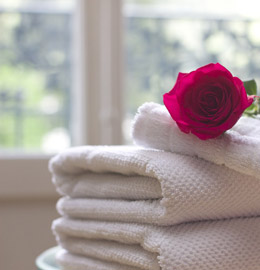 Daily Cleaning
Daily cleaning of the room.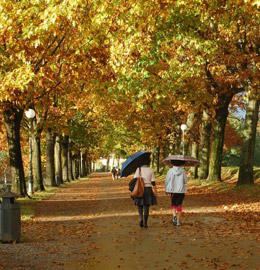 Tourist Information
We will provide all the information you need for a pleasant stay in Lucca.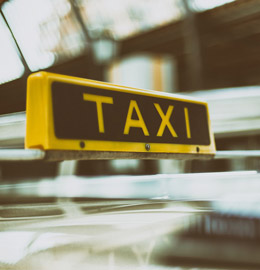 Taxi
If you need a taxi, we call it.