Regarding the reception hours see check in.
For the well-being of the guests it is not allowed to smoke in the whole structure.
You can make reservations directly from our website or by email info@bbangelini.net or by calling 3280521794 or 3498072986.

In case of reservation you will be asked a deposit of 30% of the total. In case of cancellation the deposit will not be returned.
We have no pos and we do not accept checks.
Room prices may vary due to holidays and – or specific events during the year (Comics, Summer Festival, last of the year…)
We apply special rates for overnight stays over 3 nights (to be agreed).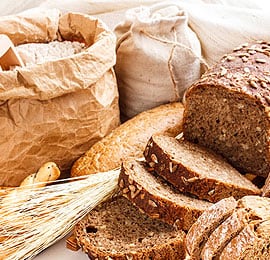 Breakfast
The breakfasts are our flagship. Desserts, biscuits, bread and jam all homemade and on request also savory breakfasts are included in the price. Vegan breakfasts are subjet to charges.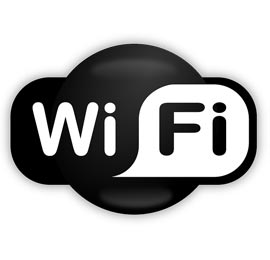 WiFi
Free wifi in all the house.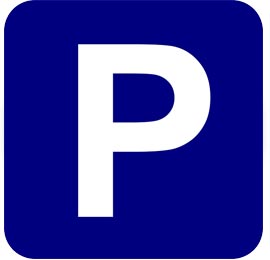 Parking
We have our free parking in front of the house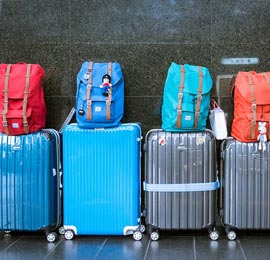 Luggage Deposit
You can leave your luggage at the BeB and pick it up whenever you want.
Dog Friendly
Legged friends are welcome, if well educated and with prior notice.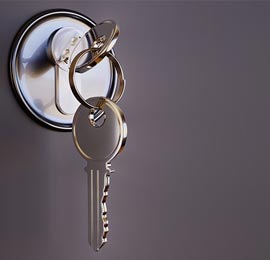 Check IN
The reception time is from 10:00 to 12:00 and from 16:00 to 19:00.
It always makes us pleasant to be contacted 30 minutes before arrival at the facility so we can be present. For different times please let us know at least 1 day before.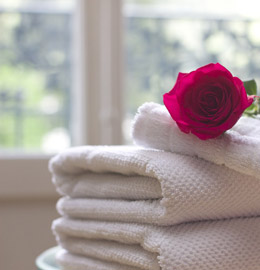 Daily Cleaning
Daily cleaning of the room.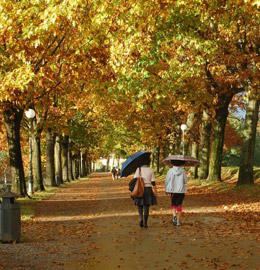 Tourist Information
We will provide all the information you need for a pleasant stay in Lucca.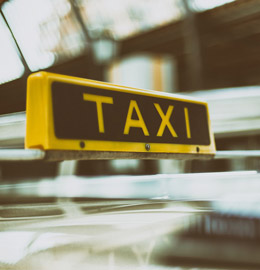 Taxi
If you need a taxi, we call it.